NOVEMBER NEWSLETTER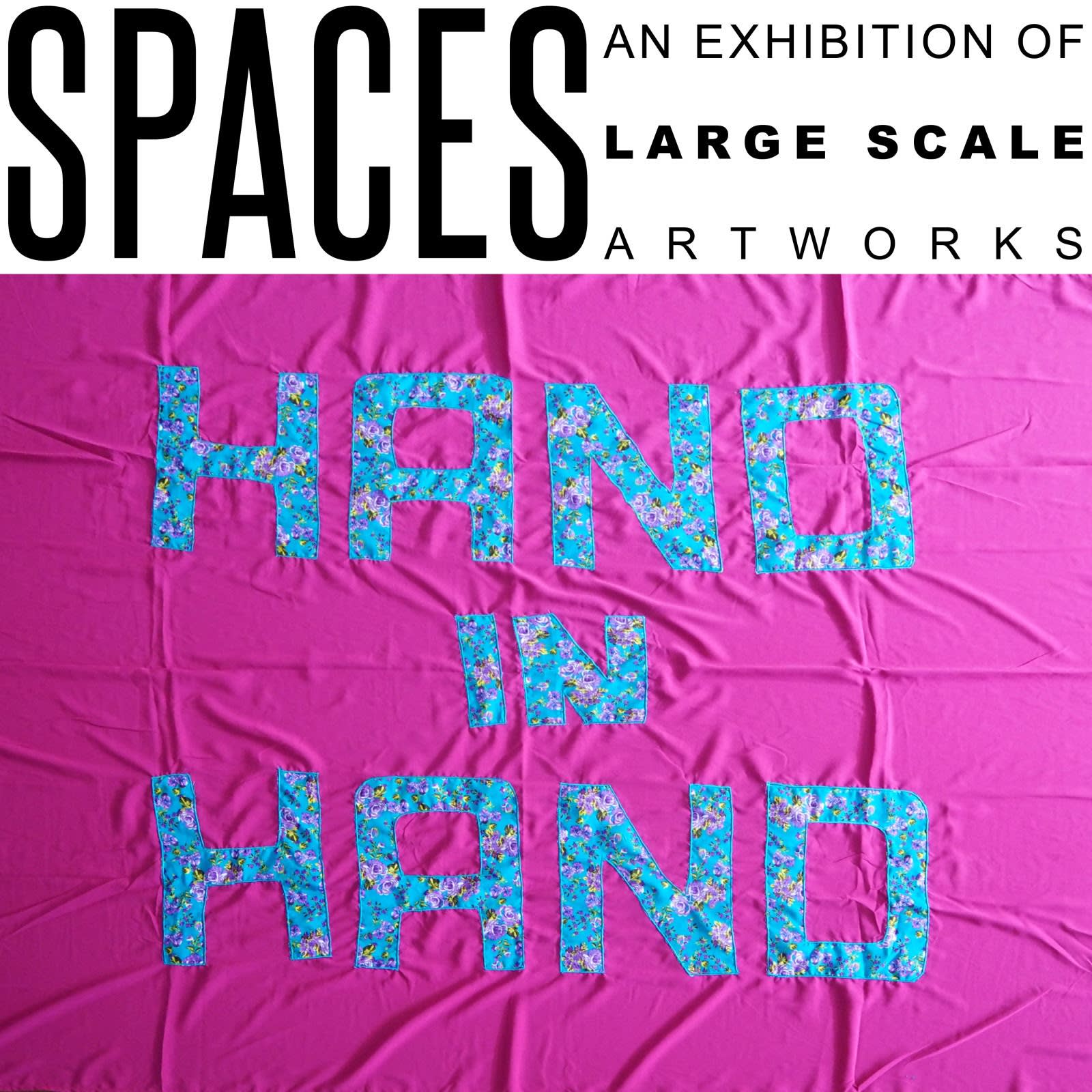 Arahmaiani
Flag Project, 2009
Various Sizes
Cloth Flags
After the successful launch of Buah Tangan exhibition in the OPPO Art Jakarta Virtual 2020 past October, ISA Art and Design will be presenting a series of large-scale installations by Arahmaiani, Hadassah Emmerich, Hannah Shin, and Sinta Tantra.

The artworks in this exhibition titled 'SPACES' use scale as part of their statement. Additionally, this exhibition features exclusively female artists. The female narrative has always been, and still even now, denied space, hence this act of boldly 'occupying space' becomes all the more meaningful. Each artist in this exhibition makes sense and utilizes scale in different ways. Some treat it as an archive to their bodies, freeing their gesture from the limitation of a small canvas. Some others use space to comment on the industrial and commodification of the female body.

Through this exhibition, ISA Art and Design is also looking to experiment on space and scale in the virtual realm, with the largest painting by Hadassah Emmerich reaching six metres long in real life, as well as featuring adjusted installation artwork by Arahmaiani.
ARTIST SPOTLIGHT: HADASSAH EMMERICH
Portrait taken by Teri Romkey
Hadassah Emmerich is a multidisciplinary artist from the Netherlands that currently works and resides in Brussels, Belgium. She has been commissioned to paint not one, but two colossal murals at the Royal Netherlands Embassy in Jakarta. The first one was done in 2006, where she painted the staircase area with depictions of imaginary tulip-like flowers in the linocut-like line drawing style and batik motifs, coupled with her signature calendar girl figures. The 2018-2019 mural showcases her new style of vinyl print-painting, creating a more industrial colour blend.

Other than painting murals, Emmerich also paints on canvas, or even displays her stencils as an object-installation.
buah tangan artist talk #02 with hadassah emmerich and ines katamso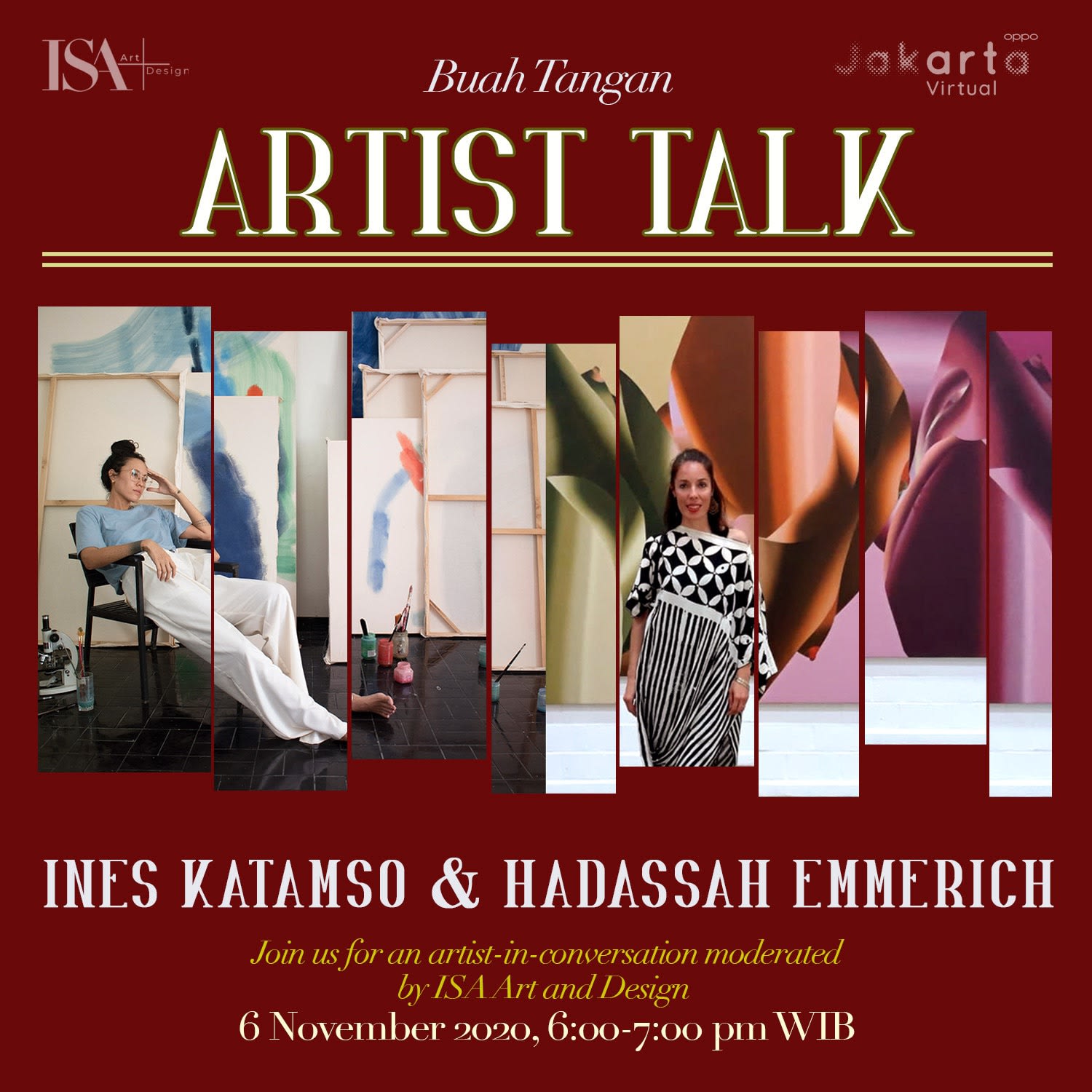 Join our "Buah Tangan" Indonesian diaspora group exhibition artists: Hadassah Emmerich and Ines Katamso in a conversation about their practices and their artworks that are featured in the Buah Tangan exhibition.

The online artist talk will be happening on Zoom
Date: 6th October 2020
Time: 6-7PM WIB

This activity is held in tandem with the OPPO Art Jakarta Virtual 2020 fair programme.

Access this link for registration: https://forms.gle/ekM8H4mV6JjAd43Z9
You can find the recording of our previous artist talk at bit.ly/ArtistTalk01
wtc 2 exhibition: encounter with baekje, the empire of east asian culture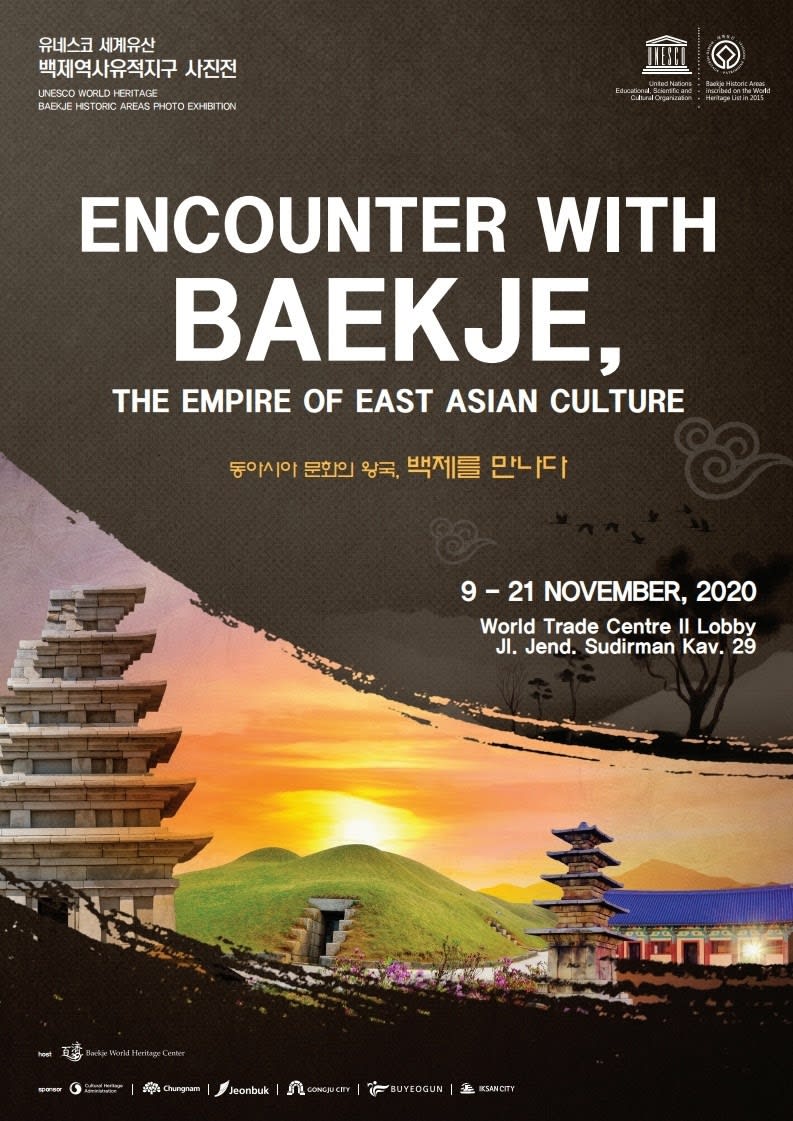 ISA Art and Design will be presenting the touring photo exhibition of "Baekje Historic Areas" by The Baekje World Heritage Center. The Baekje Historic Areas has been included in the UNESCO World Heritage List as the 12th World Heritage Site of South Korea in July 2015.

The exhibition which features the Baekje Historic Areas located in Gongju, Buyeo and Iksan of South Korea, consists of photographs of the Baekje World Heritage Center.

This exhibition will take place at:

World Trade Center II
9 - 21 November 2020
Jl. Wijaya Timur Raya No. 12 Jakarta 12170 Indonesiae: enquiries@isaartanddesign.com
p: (+6221)723-3905
www.isaaartanddesign.com
September 12, 2021