This International Women's month, ISA Art & Design commemorates the
underrated representation of young women artists through an exhibition titled
30 Under 30: Inter(Subject)ivity. 16 young women artists who have shown exemplary presentations in their practice come together on an equal platform. To shift the perspective of the value of art based on human connection and emotional relation rather than numeral value. The industry need not be the enemy of emerging female artists and collecting should be seen and done as a form of support and appreciation for our artists, a human to human connection.
30 under 30: inter(subject)ivity

30 Under 30 Inter(Subject)ivity
3rd March - 17th April 2020
ISA Art & Design is proud to present an art exhibition that highlights the works of 16 young women artists of the region; Hannah Shin, Ida Lawrence, Ella Wijt, Ines Katamso, Patricia Untario, Rega Ayundya Putri, Ruth Marbun, Talitha Maranila, Audya Amalia, Andrita Yuniza Orbandi, Claudia Dian, Anastasia Astika, Natasha Lubis, Etza Meisyara, Melta Dessyka, Aisya Rosli.

The title of the exhibition 'Inter(Subject)ivity' is derived from the notion which depicts a set of shared meanings, perceptions and interpretations. These aspects provide a core area of subjectivity that create assimilating values to break away from categorizing artists and seeing their artworks beyond it's commodity. Read More

EDITORIAL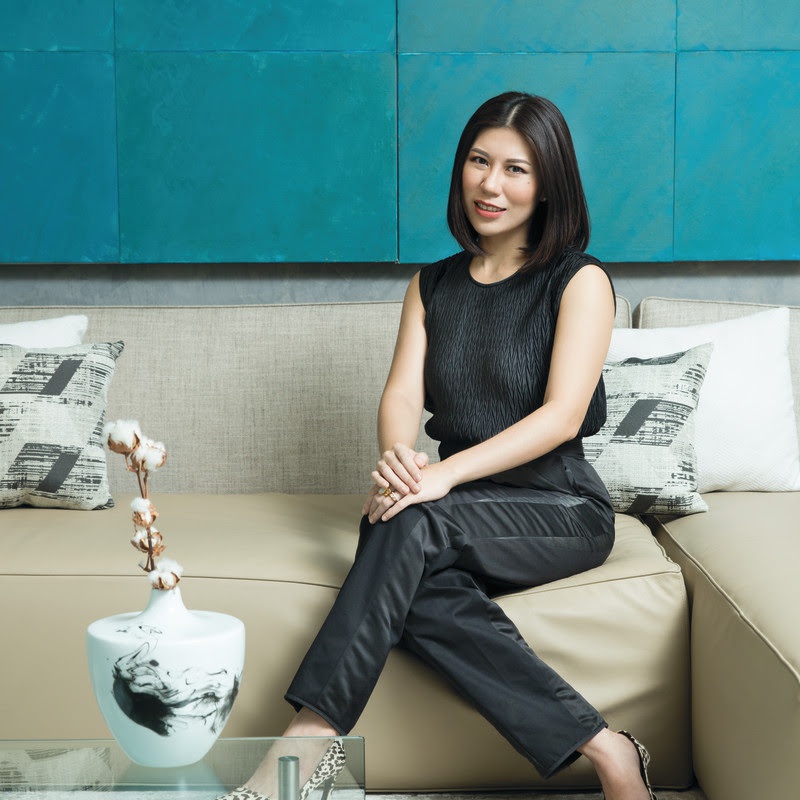 CASA: Art to Heart with Kezia Karin
Exclusive Interview with Deborah Iskandar
Kezia Karin, the young woman behind the creative interior studio Kezia Karin Studio sat with Deborah Iskandar, the principal of ISA Art and Design. The celebrity designer also famously known as Karin expressed her artistic side in the interconnection between art and her designs.

"I am sure that a designer must be able to always find inspiration anytime and anywhere. We must always be inspired by things around us, be it from films, books, art exhibitions, fashion, and through discussions with other people." Read More
UPCOMING EVENT: ART MOMENTS JAKARTA 2020
Art Moments Jakarta is proud to present its second edition Art Fair on April 17 to April 19, 2020. Building upon the success of its inaugural Fair in 2019. Art Moments Jakarta 2020 is set to take place in the same venue, the Grand Ballroom of Sheraton Grand Jakarta Gandaria City, with the addition of Gandaria City Mall's GC Hall.
EVENT RECAP: RAZZLE DAZZLE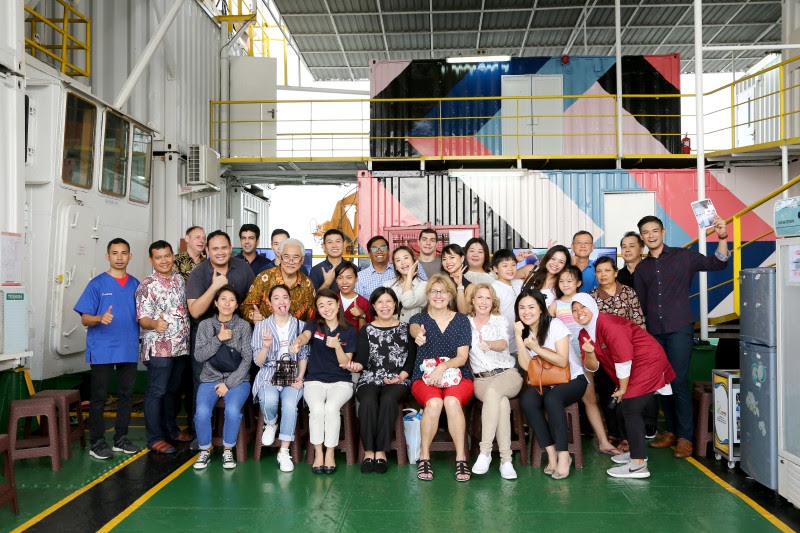 Razzle Dazzle is a specially commissioned mural by artist Sinta Tantra which provides doctorSHARE's floating hospital barge a visually uplifting entrance. The completion of the mural conjunctively marks doctorSHARE's 10th Anniversary, a decade of an extremely kind legacy. DoctorShare is a Non Governmental organization that provides healthcare into remote areas of Indonesia. Read More
Jl. Wijaya Timur Raya No. 12 Jakarta 12170 Indonesia
e : marketing@isaartanddesign.com
p : (6221) 723-3905 | www.isaartanddesign.com
September 10, 2021