Upcoming Exhibition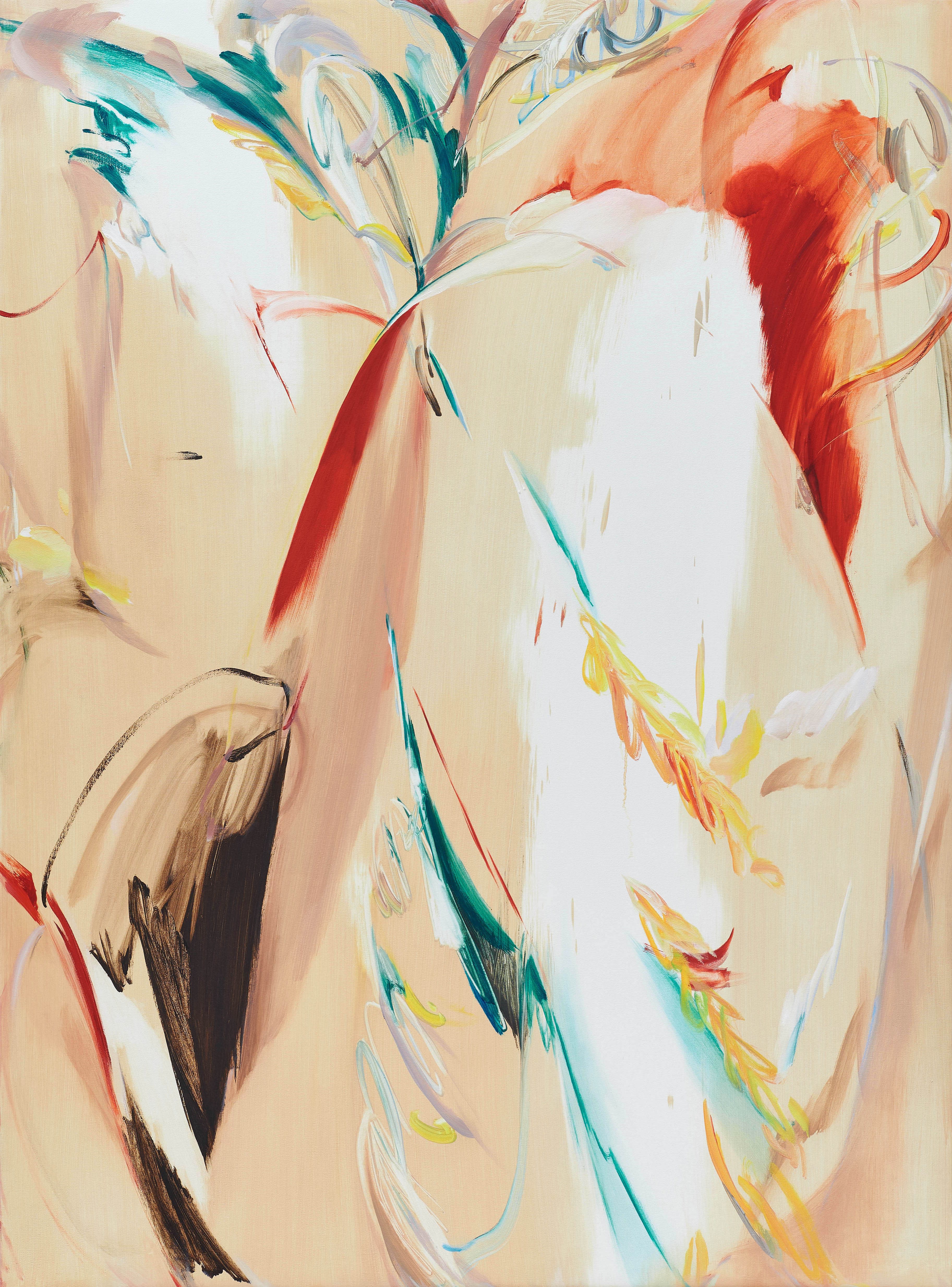 30 Under 30
(Beyond Girlsm)
3rd March - 3rd April 2020
Welcoming you to a soft opening of our gallery , we are honored to present an exhibition featuring; Hannah Shin, Ida Laurence, Ella Wijt, Rega Ayundya, Talitha Maranila, Natasha Lubis, Ruth Marbun, Audya Amalia, Andrita Yuniza Orbandi, Anastasia Astika, Etza Meisyara, and Melta Desyka.

Inner Self, Social Self, and the intersubjectivity of Human and Nature are the key points of exploration that unify beyond the celebration of the fact that the artists in this exhibition are all women. Female artists are often accused of being overtly auto-biographical, but in this exhibition we would like to show that looking inwards is not synonymous with being self-centered. The self is a tool through which one experience, view, and modify the external. In truly understanding one's critic towards the external, we have to first look through the history or background if what the being/self has gone through, to provide a context for the cause.

Venue: ISA Art & Design Gallery
Jl Wijaya Timur Raya No. 12, Kebayoran Baru, 12170, Jakarta, Indonesia
---
Art Moments Jakarta 2020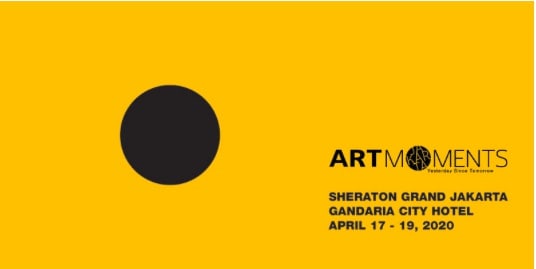 ISA Art & Design will be taking part in the annual Art Moments Jakarta, a leading contemporary art fair in Indonesia which opened amidst reports of strong sales and boosted confidence in the contemporary art market in South East Asia. This year AMJ 2020 will be held again at the Sheraton Grand Jakarta, Gandaria City Hotel from April 17 - 19th after a successful inauguration last year, many participating galleries reported good responses from visitors and expressed interest to participate in the art fair.

Several big names that had joined Art Moments Jakarta 2019 includes Perrotin, Gajah Gallery, Nadi Gallery, as well as the leading auction house Phillips.

Contact marketing@isaartanddesign.com for further information and VIP enquiries.
---
Now Showing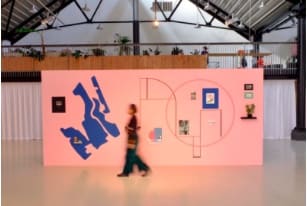 'On The Nature Of Botanical Gardens' at Framer Framed
24 Jan - 26 Apr
Artists Arahmaiani and Sinta Tantra along with other prominent names, Zico Albaiquni , Ade Darmawan , Samuel Indratma , Lifepatch , Elia Nurvista , Ipeh Nur come together to present critical perspectives of botanical gardens, colonial power, knowledge building and the economics of nature, its legacies and current consequences of approaching nature and plants. The exhibition seeks to de-colonize the concept of botanical gardens and their role in building a Dutch colonial empire in Indonesia. Curated by Sadiah Boonstra.

Framer Framed
Orange - Vrijstaatkade 71
1093 KS Amsterdam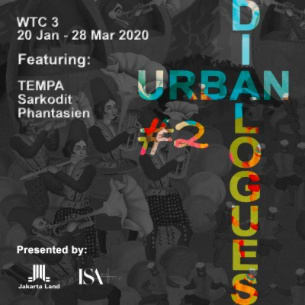 20 Jan - 28 Mar 2020
An exhibition featuring the works of prominent Indonesian graphic art illustrators. Their works questions the reality, identity, and social structure that they encounter. All through the power of social media platform.
Curated by ISA Art & Design.

World Trade Center 3,
South Jakarta City,
Jakarta 12920.



Takashi Murakami

And then, and then, and then (Abstraktes Bilde) 2009

Offset lithograph 72 x 76.25 cm




Takashi Murakami

And then, and then , and then (Blue), 2006

Offset lithograph 50 x 50 cm




Takashi Murakami

And then, and then , and then (Rust Red 1), 2006

Offset lithograph 50 x 50 cm

Murakami's work have been deeply influenced by the post-modern Superflat movement which he himself founded in the 1990's. The movement which Incorporates the aesthetic familiarity of the post world war II Japanese Manga and Anime craze, epitomize "the shallow emptiness of Japanese consumer culture". His work express great vibrancy driven by the paradoxical nature of mass consumerism.

June 19, 2020