Upcoming and Current Exhibitions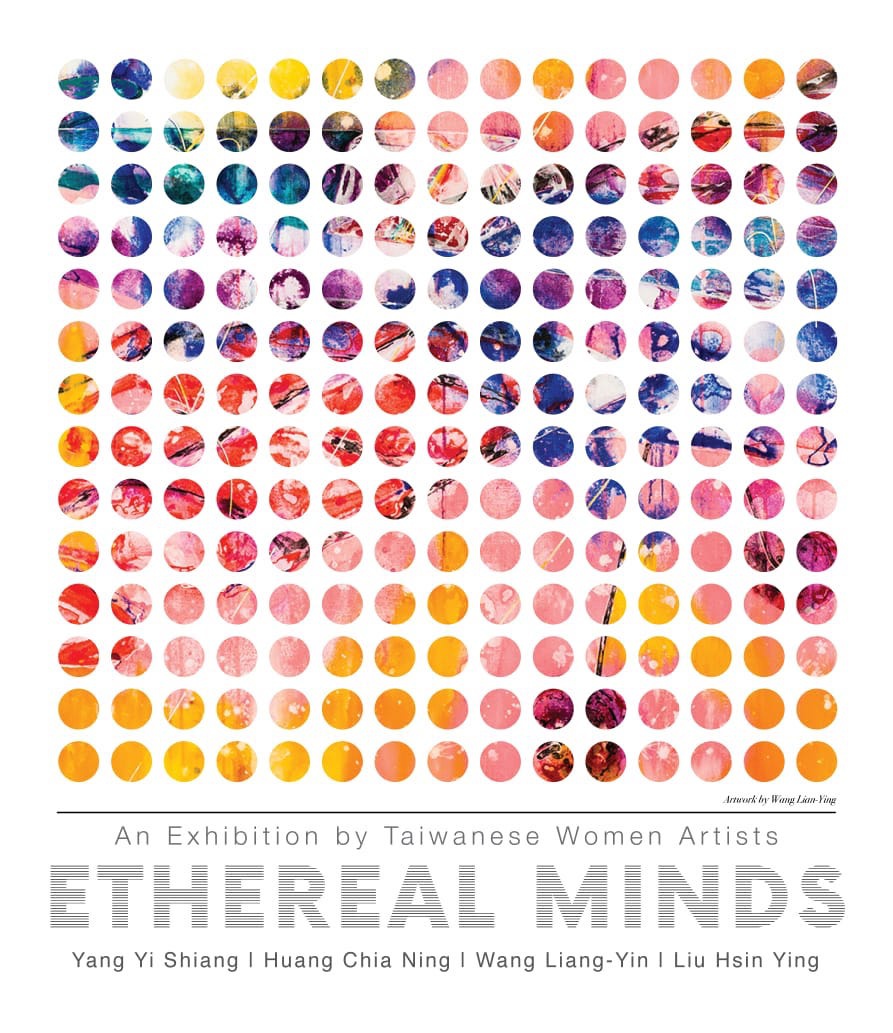 15 October - 15 November 2019
World Trade Center 2, Lobby
Jalan Jend. Sudirman No.Kav 29
Kuningan, Jakarta 12920
ISA Art + Design is proud to present an art exhibition in partnership with the Taipei Economic Trade Office in Jakarta, Indonesia. Ethereal Minds will exhibit the works of four female Taiwanese artists; Yang Yi Shiang, Liu Hsin Ying, Huang Chia Ning, and Wang Liang Yin. The respectful partnership will highlight the prominence of Indonesia and Taiwan's intercultural trade with its exposure of established Taiwanese contemporary female artists. The exhibition will be held at the lobby of World Trade Center 2, with an inauguration to be held on Tuesday, 15th of October 2019.

Please visit our website or contact marketing@isaartanddesign.com for exhibition catalogues and purchase information.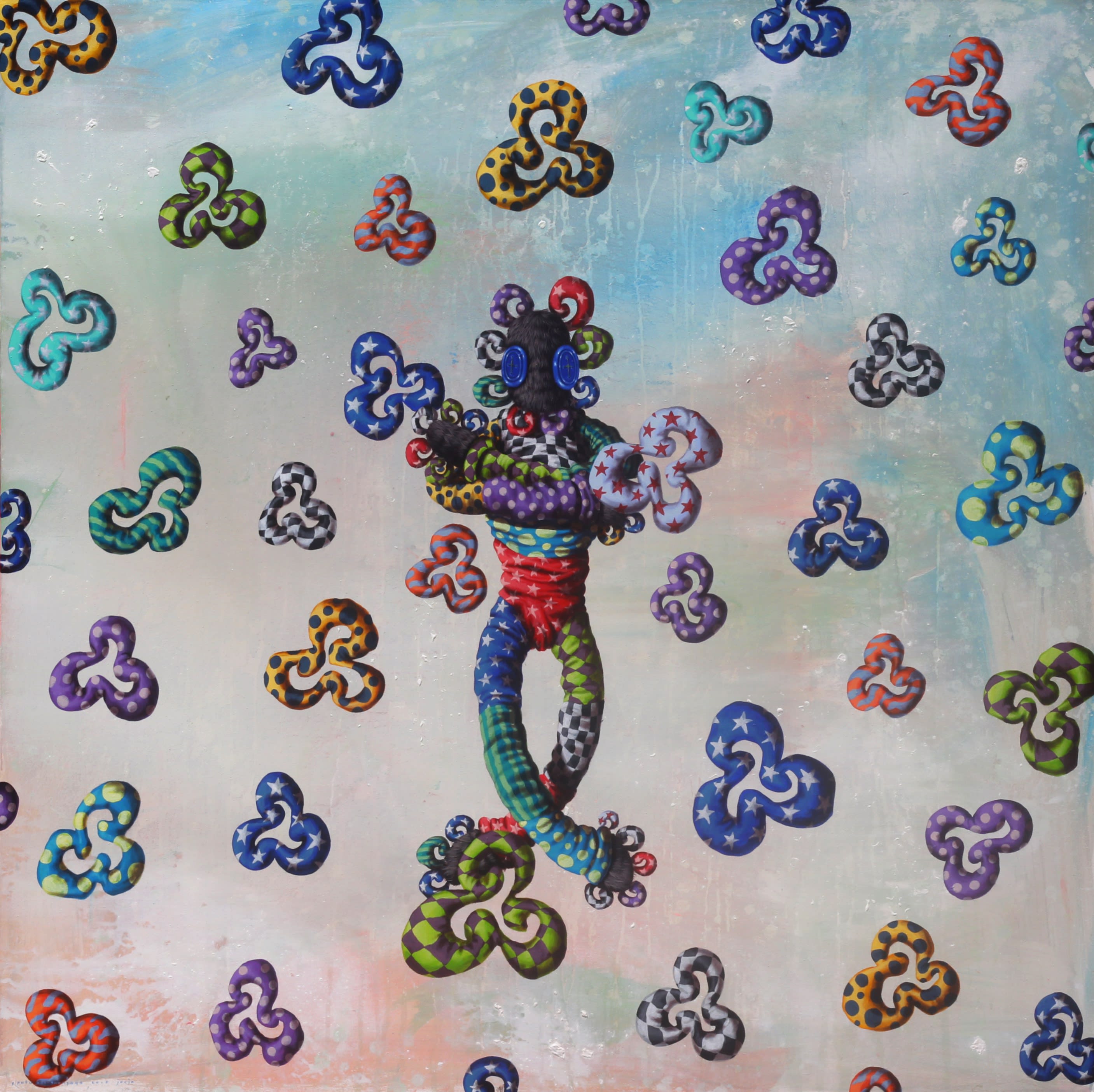 16 July - 15 October 2019
World Trade Center 3, Lobby
Jalan Jend.Sudirman No.Kav 29
Kuningan, Jakarta12920
Our Pop Culture Exhibition 'Bring Out The Pop #2' is still ongoing at the lobby of World Trade Center 3. Comprised of artists Petek Sutrisno and Kencut Suanjaya, the exhibition highlights the vibrant and playful side of art through their distinctive visual language. Exhibition will run until 16th October 2019. For purchase information contact marketing@isaartanddesign.com.
Editor's Pick
Yunizar, House Sunflower, 2010
Acrylic on canvas
220 x 210 cm
Yunizar's House Sunflower is a momentous piece that is an open conversation into our infantile memories and dreams of our sanctuaries. From the simplistic composition of the sun and clouds to the repetitive shapes that make up the subjects invoking visionary, dream like and nostalgic emotions. Through Yunizar's distinctive visual language, one can freely envision fantasies of domestic bliss.

"...the house is one of the greatest powers of integration for the thoughts, memories and dreams of mankind.The binding principle in this integration is the daydream...Without it man would be a dispersed being. It maintains him through the storms of heaven and through those of life. It is body and soul. It is the human being's first world....And always in our dreams, the house is a large cradle." describes art writer & curator Tony Godrey about the piece, derived from a book titled The Poetics of Space (1958) written by philosopher Gaston Bachelard.

Please visit our website or contact marketing@isaartanddesign.com for further information or purchase details regarding the artwork.
Visit Our Gallery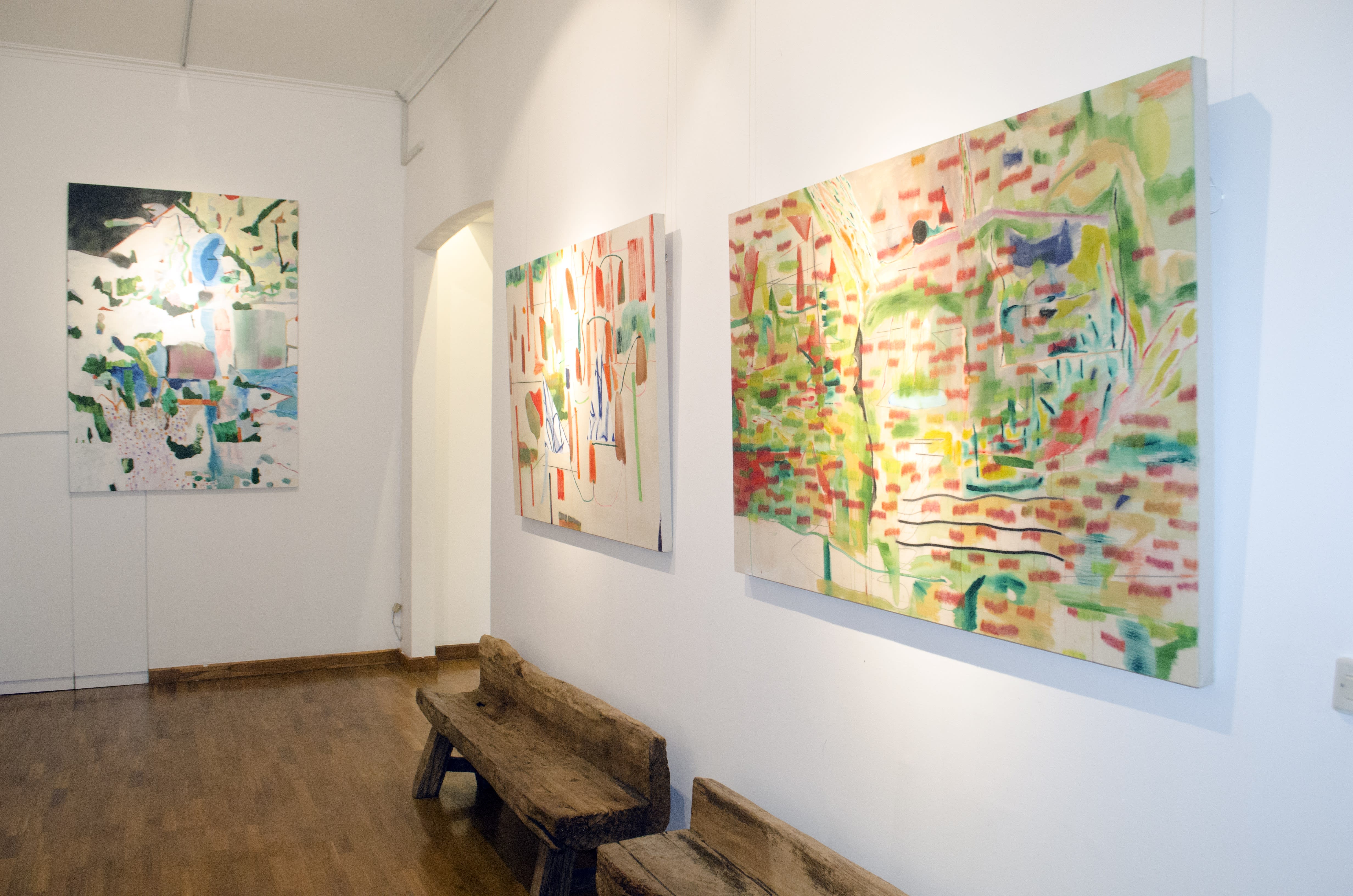 We are open every weekday from 10 AM - 6 PM and available via appointments on weekends. Please find us at Jl. Wijaya Timur Raya No.12, South Jakarta. You can also visit our website to enquire specific artworks to see at our gallery!
September 11, 2019